Alfa Romeo Will Release A Next-Generation Fully-Electric Giulia Sport Sedan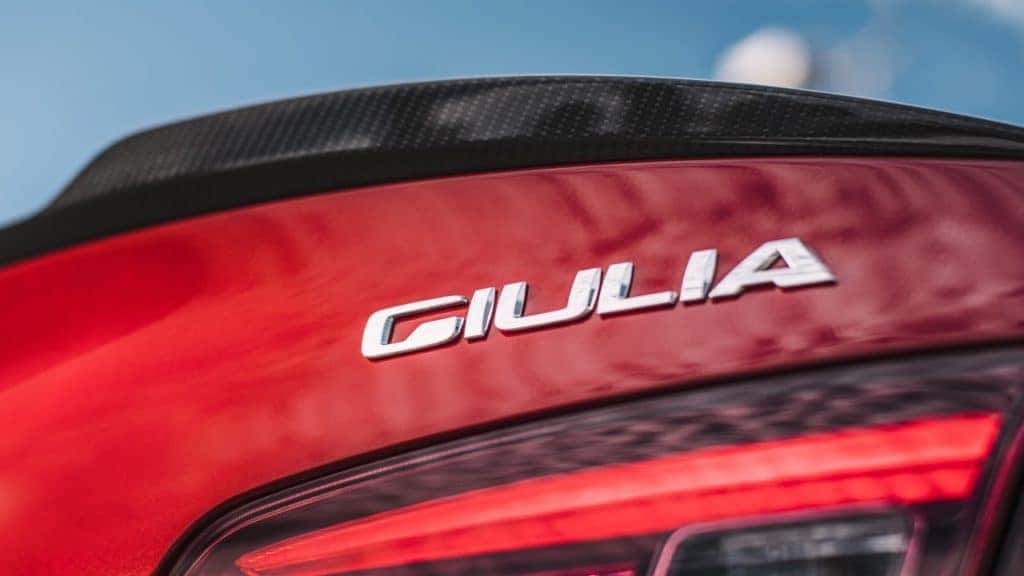 Photo credit: Alfa Romeo
Alfa Romeo has revealed the Giulia Sport sedan will get another generation but with one major difference, it will be a fully-electric vehicle. Despite the demand for SUVs, Alfa Romeo plans to bring a much-needed electric vehicle to a segment that doesn't have many electric vehicle options, while still releasing the 2022 Tonale SUV. CEO Jean-Philippe Imparato made the announcement detailing the future plans of the company and electric vehicles. Imparato even hinted about some high-performance electric trims that may be arriving soon. Let's see what Alfa Romeo has in store for their future lineup.
The sedan will be built on the STLA Large Platform, one of the many EV builds that Stellantis announced back in July. Fans around the world were shocked by the fact that the Giulia will be built on the Large platform and not the medium or small STLA options. While assumptions have been made, we do know that the Large Platform can carry a 101-KWh to a 118-kWh battery pack that can produce a range of up to 500 miles range. If that's the case, we will most likely see the same platform in the development of some type of future electric Stelvio. The Italian automaker will show the world its first 2022 plug-in hybrid Tonale SUV very soon.
The 2022 Tonale plug-in-hybrid will carry a rear-mounted turbocharged 1.3-liter four-cylinder engine combined with a 243KW electric motor. The combination will produce an output of 240 horsepower, the automaker has yet to announce if the Tonale will adopt some type of high-performance trim. As the Tonale will be released only in a rear-wheel-drive trim, Alfa has hinted at a forward-wheel-drive with a dual-motor that could set performance above all of the competition in its segment. The highly anticipated 2022 Alfa Romeo Tonale will join the two other vehicles in the Alfa Romeo lineup including the 2021 Giulia sedan and 2021 Stelvio SUV. The automaker made the decision to begin converting the brand towards electrification earlier this year and is moving forward at a rapid pace.
Imparato also talked a bit about the high-performance Quadrifoglio trims. The automaker is ready for the electric era, but only if they can match their high-level of performance they currently offer with the 2022 Giulia sedan and 2022 Stelvio. Imparato will not settle for anything less in the performance division and also promises to keep the Italian heritage that has kept them ahead of the competition for the past 110 years. Stellantis aims to use the knowledge from all the brands that fall under it to help Alfa Romeo push into the electric era even faster. Want to test drive a new Alfa Romeo vehicle?
Come to Southern Alfa Romeo to test-drive a new vehicle today!
Are you excited about getting a new car? So are we! At Southern Alfa Romeo of Norfolk, we're more than excited to help our customers, we're thrilled. Looking for a new option to buy or lease? Take a look at our newest vehicle inventory or our quality pre-owned vehicles. We can help sell your current vehicle or bring it back to life like new with an online appointment at our service center. Allow our professional techs to get started on all repairs or maintenance work.
Looking for options with any financial help, needs, or suggestions to help make paying for a vehicle easier? Apply for Auto financing. Stop by today and see what we can do for you at Southern Alfa Romeo of Norfolk right now.