Alfa Romeo Opens New Headquarters At Historic Design Center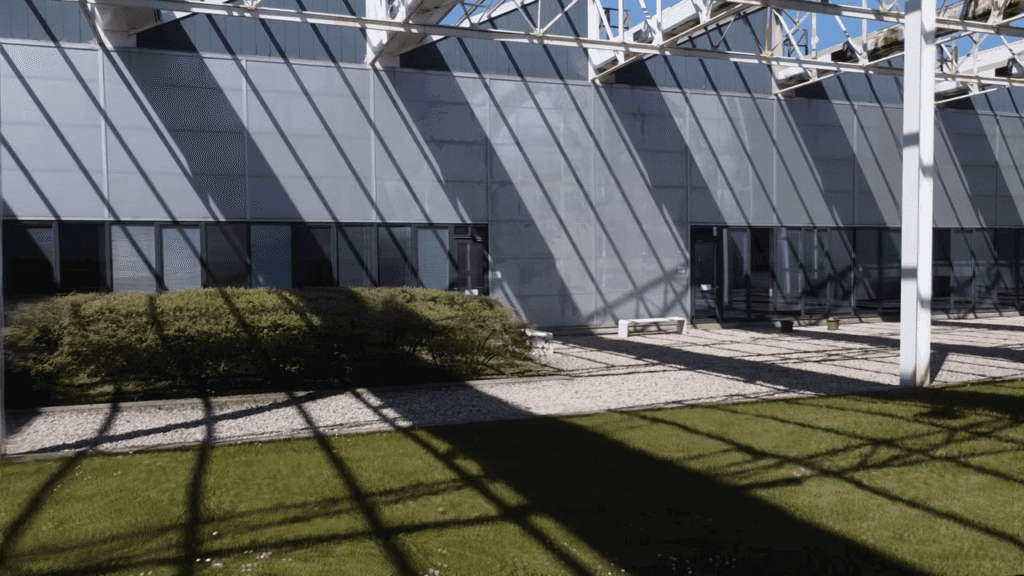 Photo credit: Alfa Romeo
Alfa Romeo is opening a brand-new headquarters that will be located at the historic and iconic design center Centro Stile, in Turin, Italy. The new headquarters will welcome employees to a new shared workspace to better facilitate teamwork, ideation, and daily interaction with the Alfa Romeo design team. The Alfa Romeo team has helped customize the space with personal effects related to the history of the brand and their professional experiences, to intermingle a historical perspective, their personal involvement and future ambitions.
The relocation of Alfa's headquarters happened one week after the brand's new design chief Spanish designer Alejandro Mesonero-Romanos was named. Mesonero was previously the head of design at Renault's Dacia brand, joining Alfa Romero's management team which is trying to reverse the declining fortunes of the high-performance luxury brand. Alfa Romeo is currently focused on its newest 2022 Tonale subcompact luxury crossover, set to be the automaker's first plug-in hybrid drivetrain.
A look into Centro Stile de Alfa Romeo
The Centro Stile Alfa Romeo is the automaker's in-house design and construction office located in the heart of the world's capital of industrial design. Founded in 1990, after Fiat Alfa Romeo took over, the car manufacturer's management was transferred to Turin, where Fiat's headquarters are currently located. Although Centro Stile Alfa Romeo is independent again today, the designers continue to report to the so-called Officina 83, the main design center of the Fiat Group. The designers had created a total of 145 models in-house that were ready for market by 2014. While the work continues the new designs for Alfa's 2022 Tonale SUV packed with technology, performance, and top-of-the-line safety features.
Alfa Romeo
Born in 1910 in Milan, Italy, Alfa Romeo has designed and crafted some of the most stylish and sporty cars in automotive history. That tradition lives on today as Alfa Romeo continues to take a unique and innovative approach to design automobiles. The Alfa Romeo Stelvio sets a new benchmark in performance, style, and technology in an SUV. The award-winning Alfa Romeo Giulia delivers race-inspired performance, advanced technologies, and an exhilarating driving experience to the premium midsize sedan segment. The Giulia Quadrifoglio and the Stelvio Quadrifoglio feature Alfa Romeo's most powerful production engine ever with unsurpassed 0-60 mph times of 3.8 and 3.6 seconds respectively and embody Alfa Romeo's "la meccanica delle emozioni" (the mechanics of emotion) spirit. Alfa Romeo is part of the portfolio of brands offered by leading global automaker and mobility provider Stellantis. Want to drive a new Alfa Romeo? Check with us first at Southern!
Come To Southern Alfa Romeo To Test-Drive A New Alfa Romeo today!
We're all about helping our customers enjoy their shopping experience. We have a friendly and passionate sales team that will make your buying, leasing, or selling needs easy for any of our newest vehicle inventory. We're here to help with any financial help, needs, or suggestions to help make paying for a vehicle easier. Apply for Auto financing with our assistance right now. Stop by today and see what we can do for you right now at Southern Alfa Romeo of Norfolk.
Don't forget we have a trained service team that can help with an online appointment to get started on all maintenance work and repairs. We look forward to assisting you at Southern Alfa Romeo of Norfolk.